Roll over image to zoom in
Description
Great value promotion from August 4th to 10th. As low as $12.99 per piece, take the last chance!
🕊️Few things are as enchanting as having one of nature's most majestic and tiny creatures, the breathtaking hummingbird, eat right from the palm of your hand.✨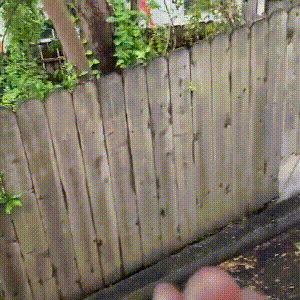 🕊️【Perfect for All Ages】The delight of seeing beautiful hummingbirds fly right up to your hand or window to eat is certain to enthrall children, adults, and bird enthusiasts of all ages!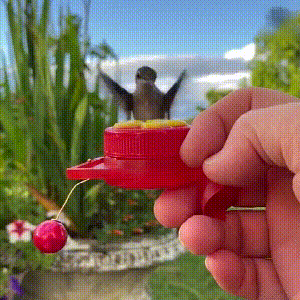 🕊️【New and Improved】Because Aroma Trees is continually seeking to offer you the best products available, this Handheld Hummingbird Feeder 2 Pack now features a convenient suction cup mount and perch for hummingbirds to land on.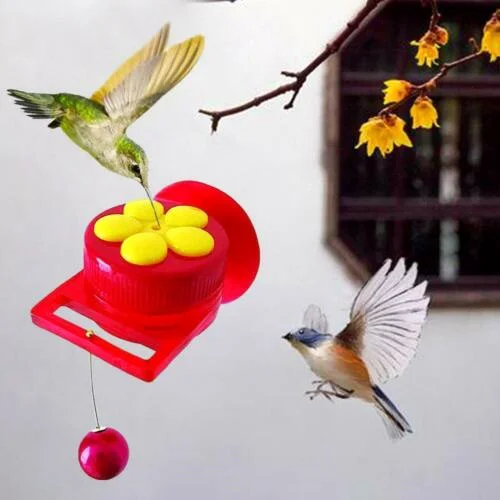 🕊️【Customizable】Simply change out the flower and cap to easily customize your Aroma Trees Handheld Hummingbird Feeders!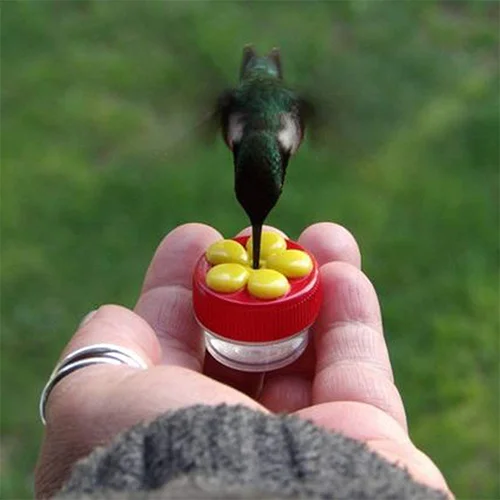 🕊️【Superior Quality】Aroma Trees' commitment to quality means that you can purchase the Handheld Hummingbird Feeders with confidence knowing that you are getting a well-made product for an excellent value.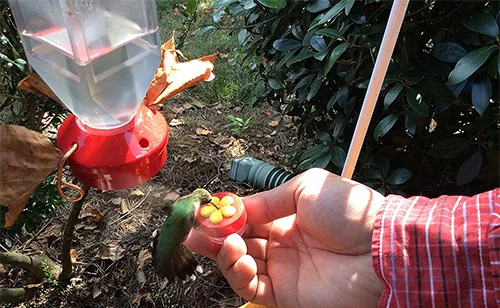 🕊️【Innovative Design】The included wire and red bead serve to attract even more of the beautiful hummingbirds you love.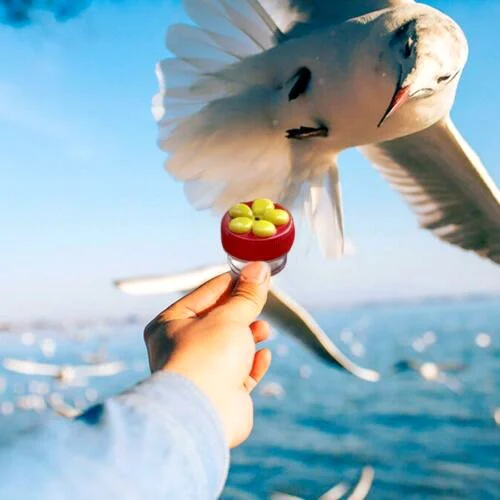 🕊️【Easy to Install, Refill, and Clean】
Just screw off the cap and then fill in about 2 oz nectar & change nectar every 3-4 days.

For cleaning, just hand wash with the attached brush.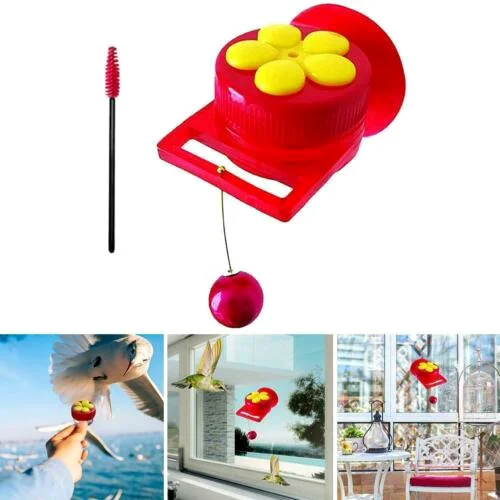 Specification:
Material: ABS
Color: red cover with yellow flower transparent bottom / yellow cover with safflower transparent bottom / red cover with yellow flower red bottom / yellow cover with safflower red bottom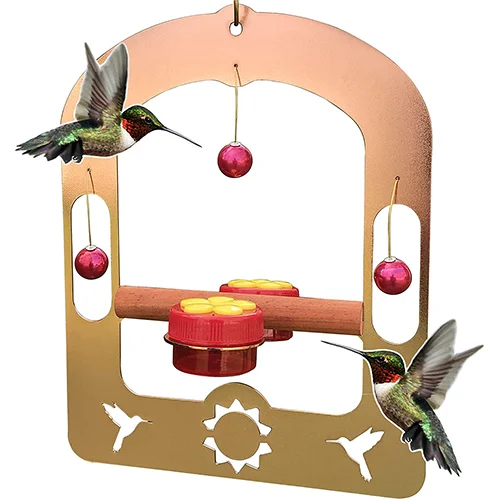 The Package Includes:
4 x Hummingbird bird feeder
4 x Brush
4 x Beads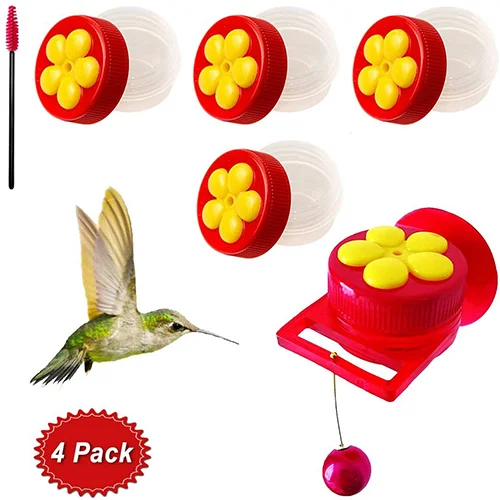 Tips:
Clean feeders with water before use.

Choose a quiet place to feed, wait for hummingbirds patiently.

Before sticking to the window, pls wet the suction cap a little first, and then stick firmly so that it won't fall off easily.

Check feeders every 3-4 days for insects or mold and clean with a brush thoroughly.
Payment & Security
Your payment information is processed securely. We do not store credit card details nor have access to your credit card information.