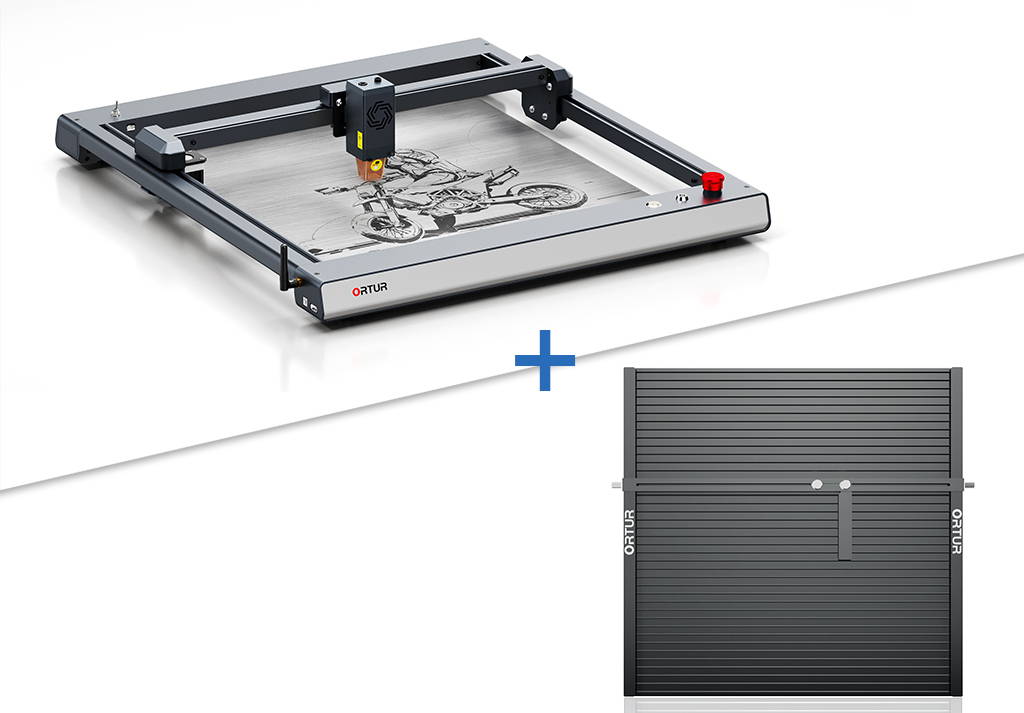 Best accessories combo set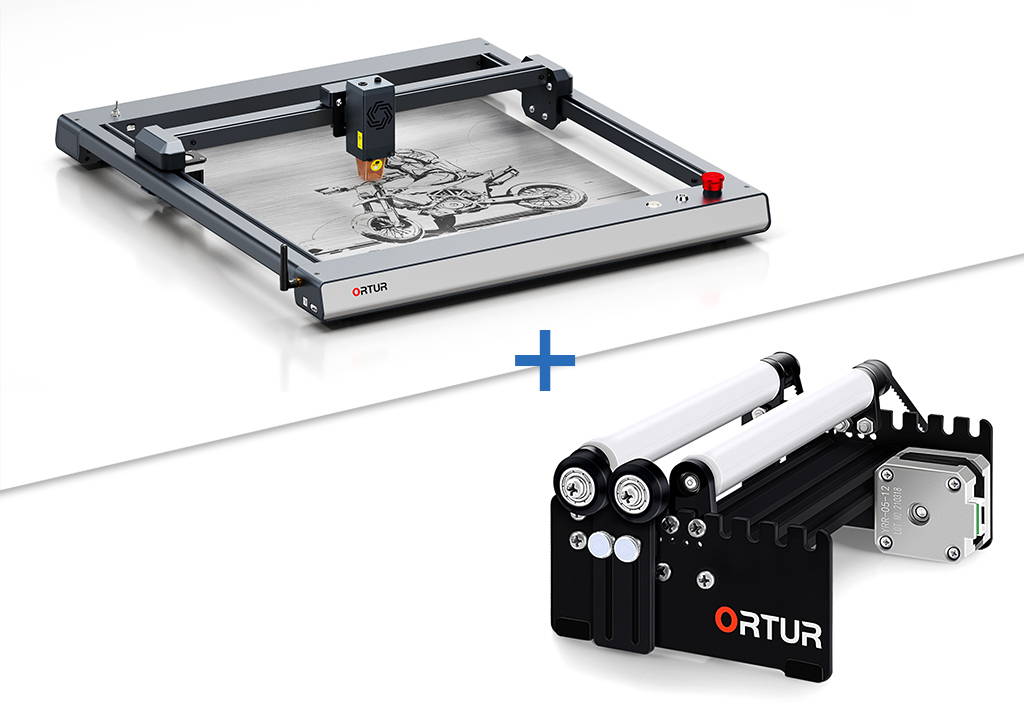 Best accessories combo set
20000mm/min Over 100% increase in efficiency
Engeraving Speed Up To 20000mm/min

Over 100% Increase In Efficiency

Lightweight 10W Laser Module

Efficient Kinematic Structure

Quickly Batches At One Time

0.01mm Precision To Finish Narrow Frame
Depth of 8mm field
Support 30mm cutting
The Fourth Generation Of Compressed Spot Technology

Support 20mm Cutting For Wood

Support 30mm Cutting For Acrylic

Air Intake Design For Better Cutting
3 Steps To Start, Only A 10 Minutes Process.
The lastest smart laser engraver solution for image extraction capture your life in time
Safety Lock For Personal, Five Safety Functions Emergency Stop Protection, Emergency Stop Switch
Learn more about Ortur Laser Master 3
Laser Master 3 Unboxing & Assembly
Engraving your work with ORTUR LASER MASTER 3
Incisore laser a 10W Ortur LU2-10A
Unemployed Redneck Hillbilly Creations
Ortur / Dewallie 10 Watt Output LM2 Pro Upgrade Package
COMBO HOT
SALE UP TO $200
OFF
- Don't miss ou
t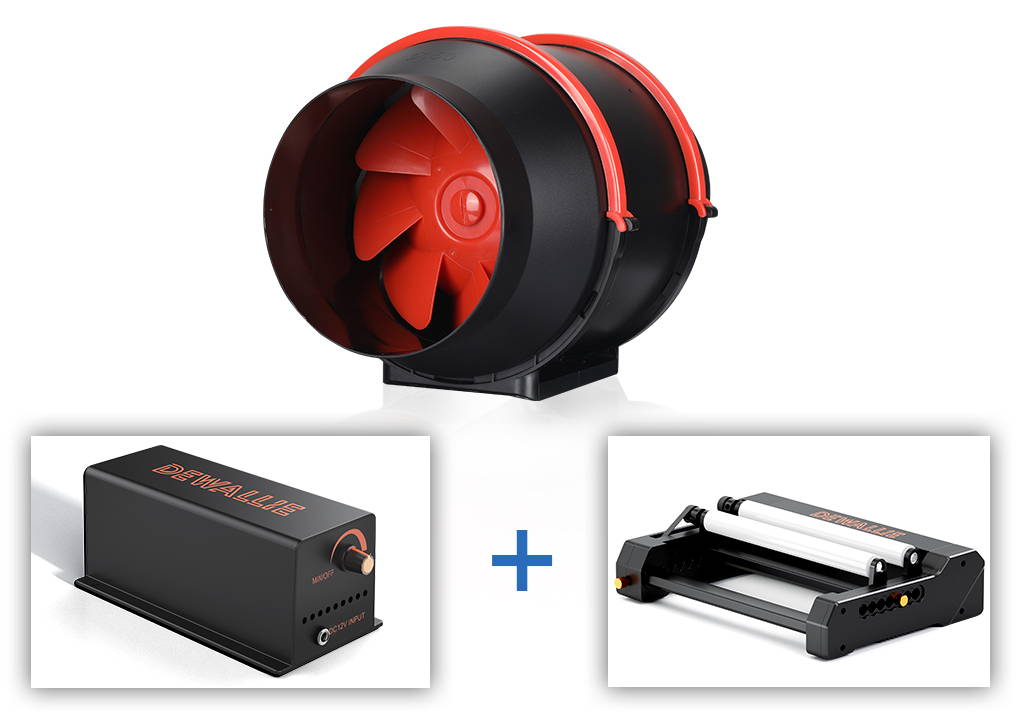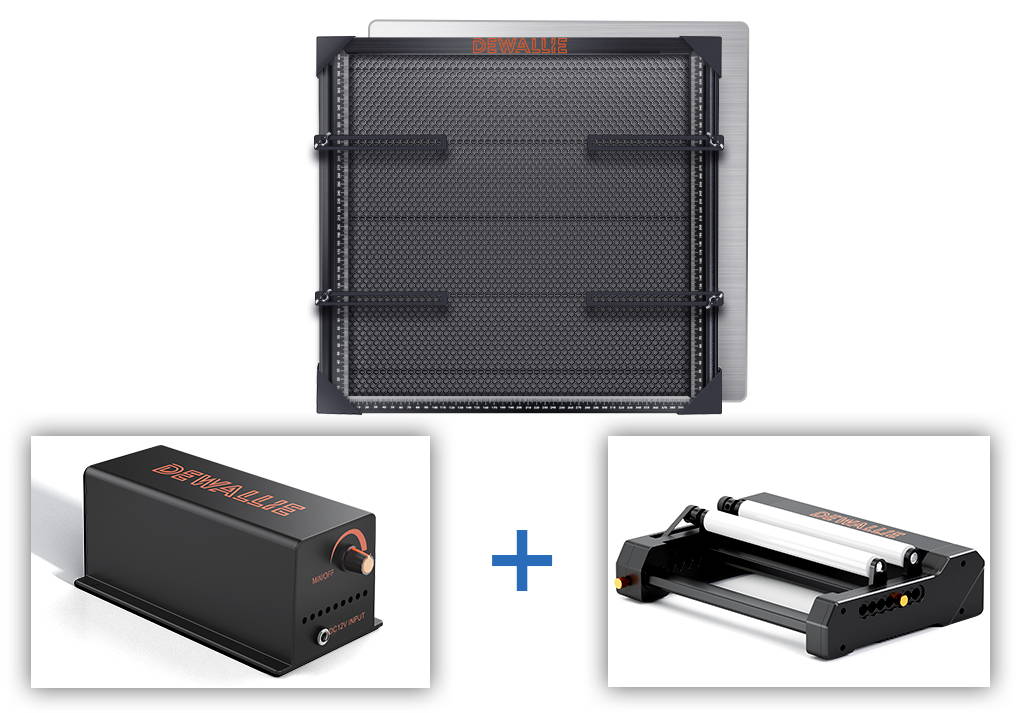 Best accessories combo set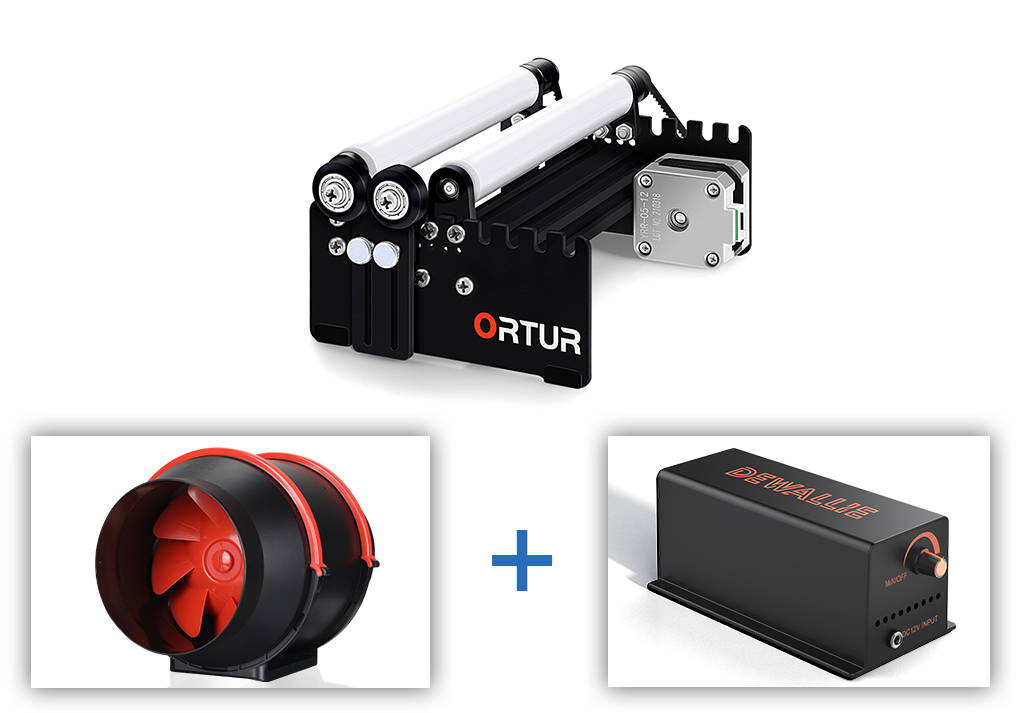 Best accessories combo set
Amazing Ideas From Our Customers
All of these images were collected from Ortur group of different industries' customers.
How customers feel about our service?
1525
+
625
+
425
+
125
+
The First Authorized Partner of Ortur
Madethebest is composed of a group of elites with many years of experience in the research and development of 3D printers and engraving machines.
Before Ortur released its first product, we were fortunate to be selected by the ortur factory as the first partner of ortur, and participated in the product development and marketing of ortur throughout the process. Up to now, we are voted as the best partner of Ortur.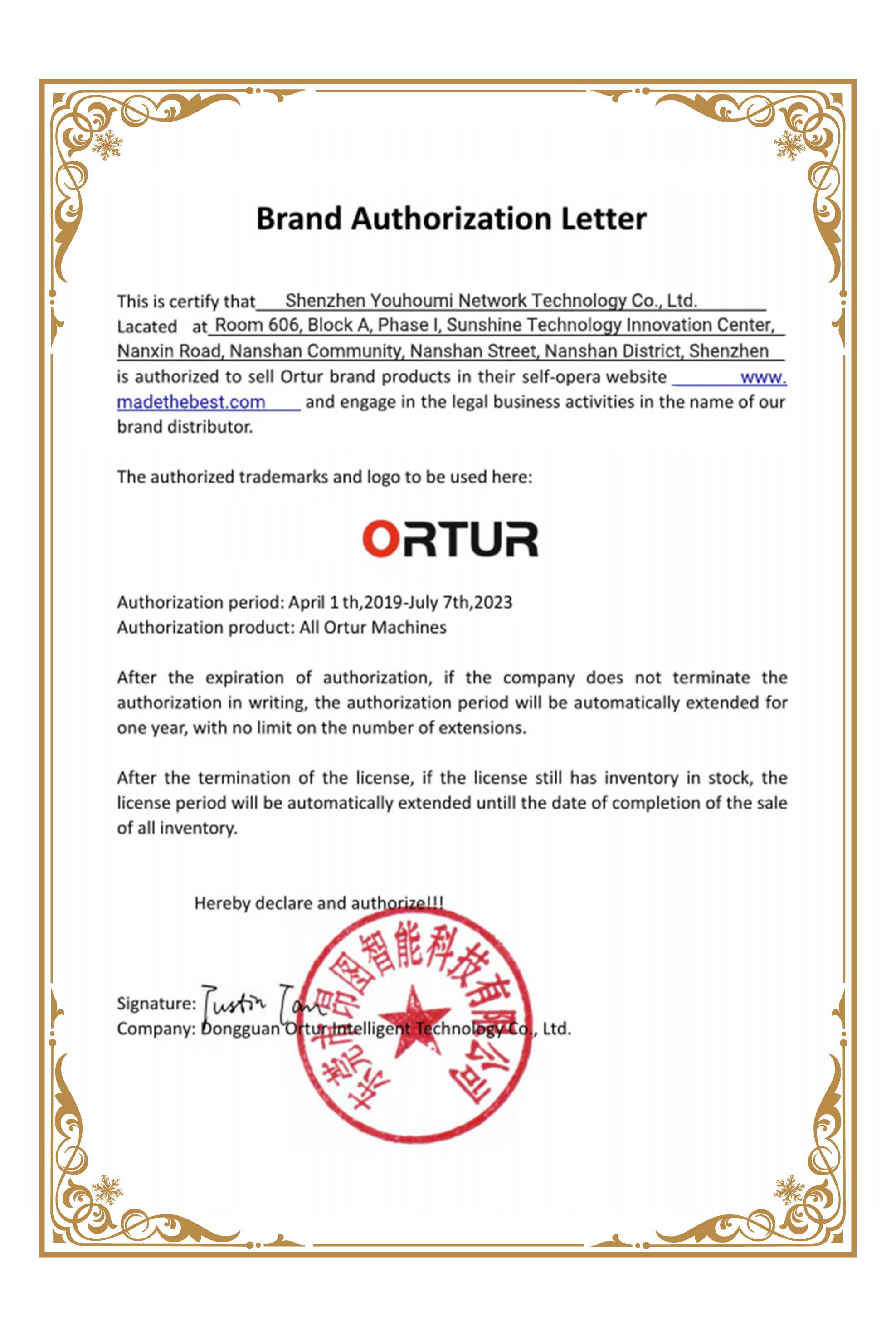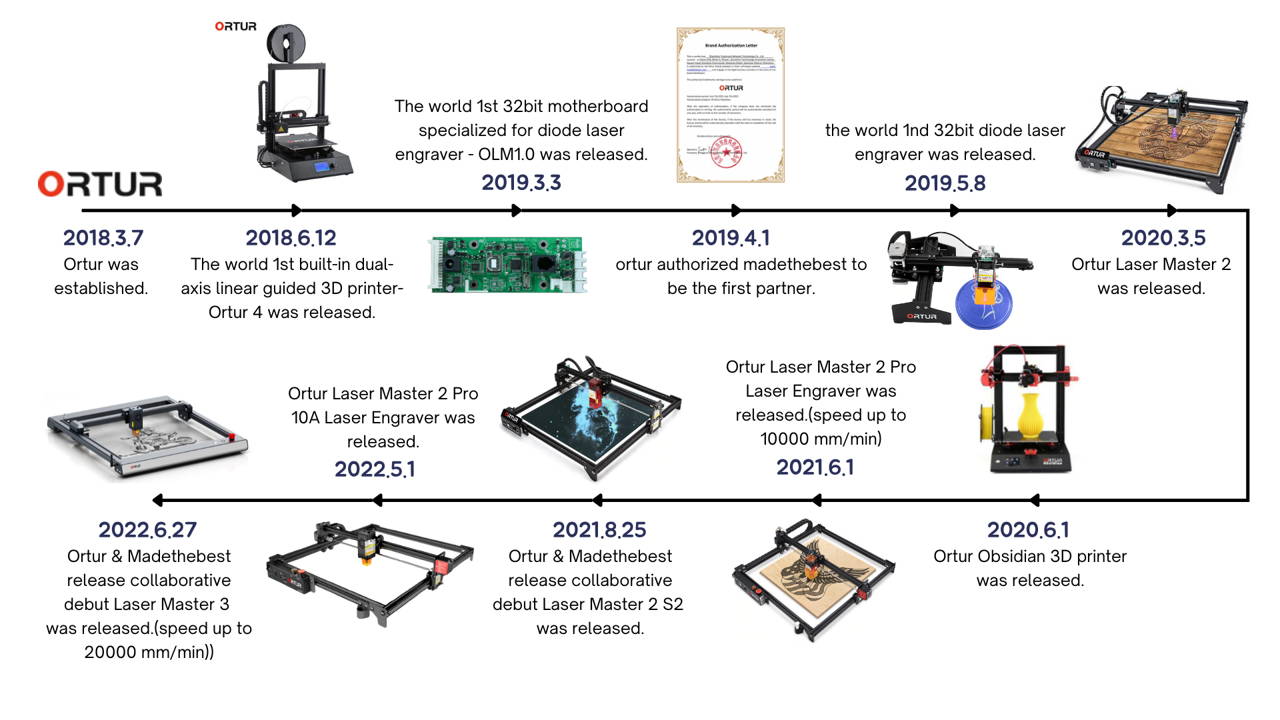 When will the order be shipped out?

Usually, the machine will be shipped out in 24h once you ordered.
How long will the event last?
Limited-time event ends on Aug,31th. And you can buy it with a very affordable price before 31th,Jul.
an I return it if there is any quality problem?
what is your relationship with ortur?
We are the first official dealer of ortur, and we will launch LASER MASTER 3 together with ortur. All products are produced and sold by ortur factory, and all products have a 1-year warranty period.