Home
Bee Solar Light LED Solar Bee Wind Chime
Bee Solar Light LED Solar Bee Wind Chime
Bright Night Decor - Every honeybee features a color changing LED bulb, so it can change from one color to the next softly. Premium glass is glittering and translucent. With twinkle light, our Honeybee Wind Chime creates a romantic atmosphere.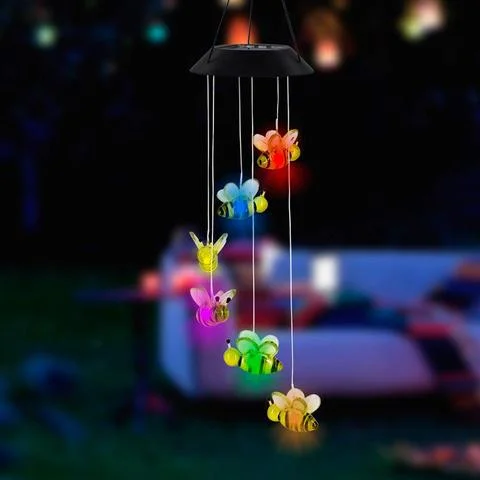 PRODUCT DESCRIPTION
:
Material: Glass+Plastic

Power Source: solar powered

Light Modes: automatic color change

Charging Time: 3-5 hours (getting enough sunlight)

Working Time: 6-8 hours after fully charged

Size: 5.1 x 25 inches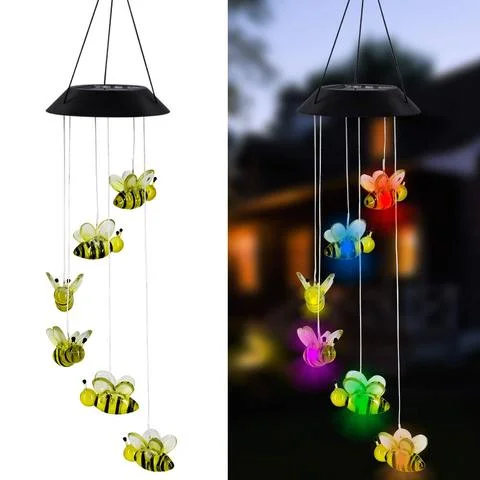 The cookie settings on this website are set to 'allow all cookies' to give you the very best experience. Please click Accept Cookies to continue to use the site.