Roll over image to zoom in
Description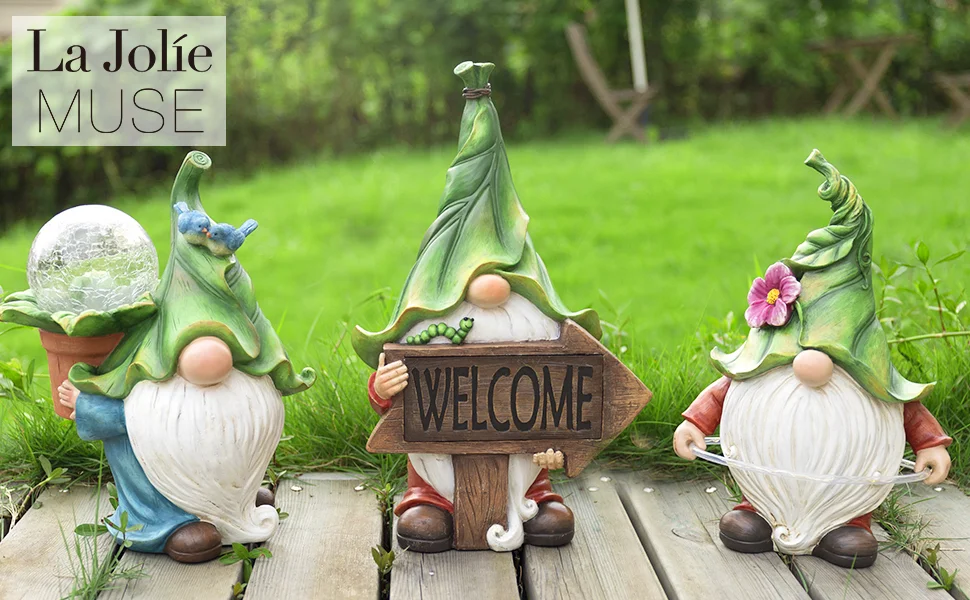 Our Story
Home sets a foundation for comfort after the daily grind, helping us regain energy and inspiration. We understand how important it is to make our home cozy, aesthetic and relaxing, motivating us to bring you delicate pieces that allow your imagination and creativity to become reality. Because at La Jolíe Muse, we strive to:
Decor Your Home,Light Your Dream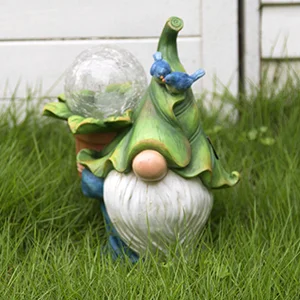 We at LA JOLIE MUSE are motivated to offer quality ingenious products made with delicate design details. With our adorable garden figurines, enliven you outdoor space with life and colors.
Made from high-grade durable resin
Solar-powered LED to glow at night
Vivid design as an eye-catching decor
UV protective coating to prevent fading in the sun
Water resistant
Sturdy base to resist strong wind
100% toxic free and safe to kids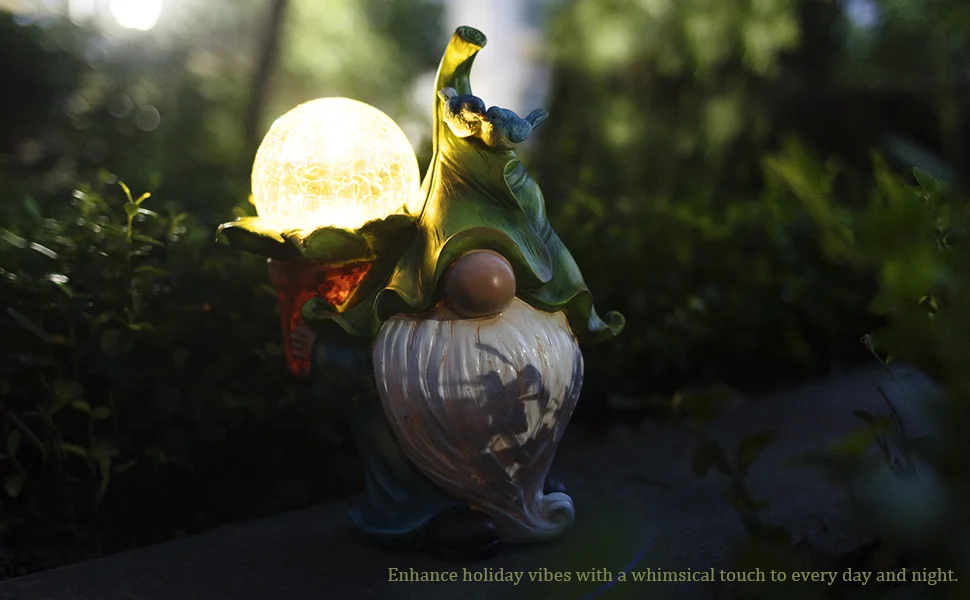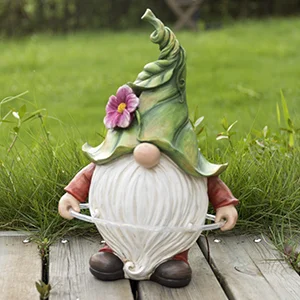 Hula Hoop to Animate Your Home
Add a touch of animation and festive vibe to your lovely abode with this Tomte gnome LED figurine with light-up hula hoop that glows in the dark environment for 8-10 hours after absorbing sunlight in the daytime. This long bearded gnome nisse is sure to inspire whimsical cheer to your outdoor space or even indoor on the window sill or countertops.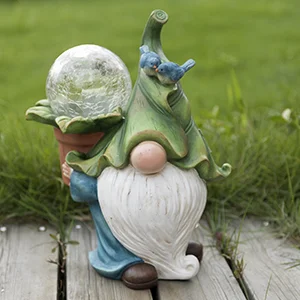 Magic Orb to to Spark Joy
This Tomte gnome nisse figurine enchants your garden with magics and fun by holding his magic orb that glitters in the dark with the light coming out of the crack glass patterns on the ball. Embrace joy and bliss brought by this Tomte gnome, known as the Santa Claus in traditional Scandinavian tale. Enjoy the enhanced festive and live atmosphere during the holiday season and all other days.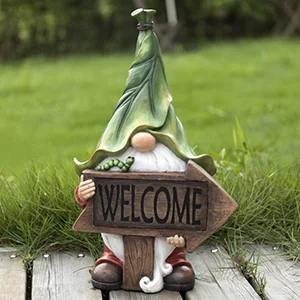 Welcome You Home with Warmth
This Tomte gnome nisse is ready to greet you when you come home with his Welcome plaque sign at hand. Absorbing sunlight during the day and automatically turning on at twilight, this adorable piece emits a warm glow, providing just the right level of lighting. Combine this gnome nisse with your favourite decors to enrich your garden display and set the vibrant tone.
Size: 8.5"L x 5.4"W x 10.7"H 
Payment & Security
Your payment information is processed securely. We do not store credit card details nor have access to your credit card information.