Home
Mandala Guiding Tool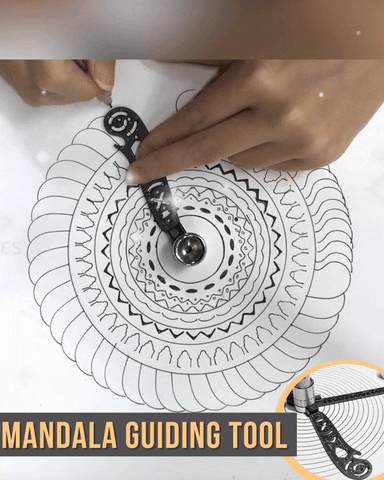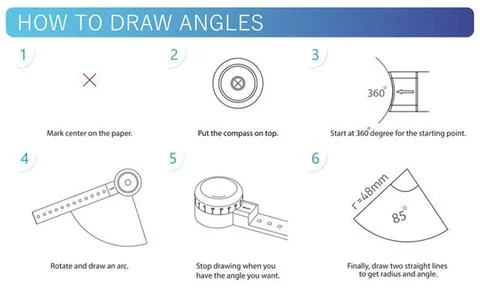 Are you ready to upgrade your drawing equipment? The Mandala Guiding Tool is the ultimate tool you need to draw the perfect geometric shapes art!
The Mandala Guiding Tool is a 4-piece multipurpose, multifunctional drawing guide tool with gauge & ruler combined. It can be used as a beer opener, spanner, compass & an arc! Its solid bearing axel also makes it perfect to draw any geometric shapes perfectly!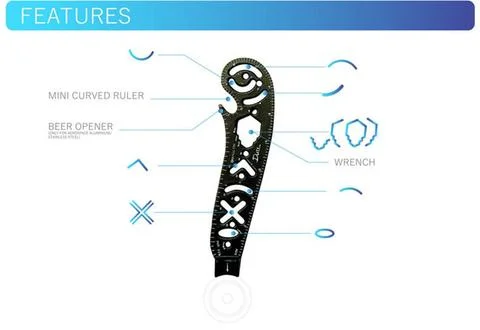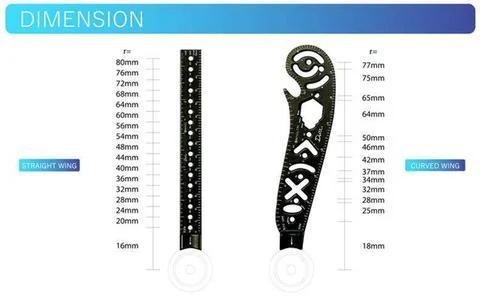 FEATURES-:
Multipurpose, Multifunction Drawing Guide Tool
Perfect Geometry Shape Drawing Assistance
Can Be Used As Beer Opener Or Spanner
Easy to Use

PACKAGE INCLUDES:
The cookie settings on this website are set to 'allow all cookies' to give you the very best experience. Please click Accept Cookies to continue to use the site.