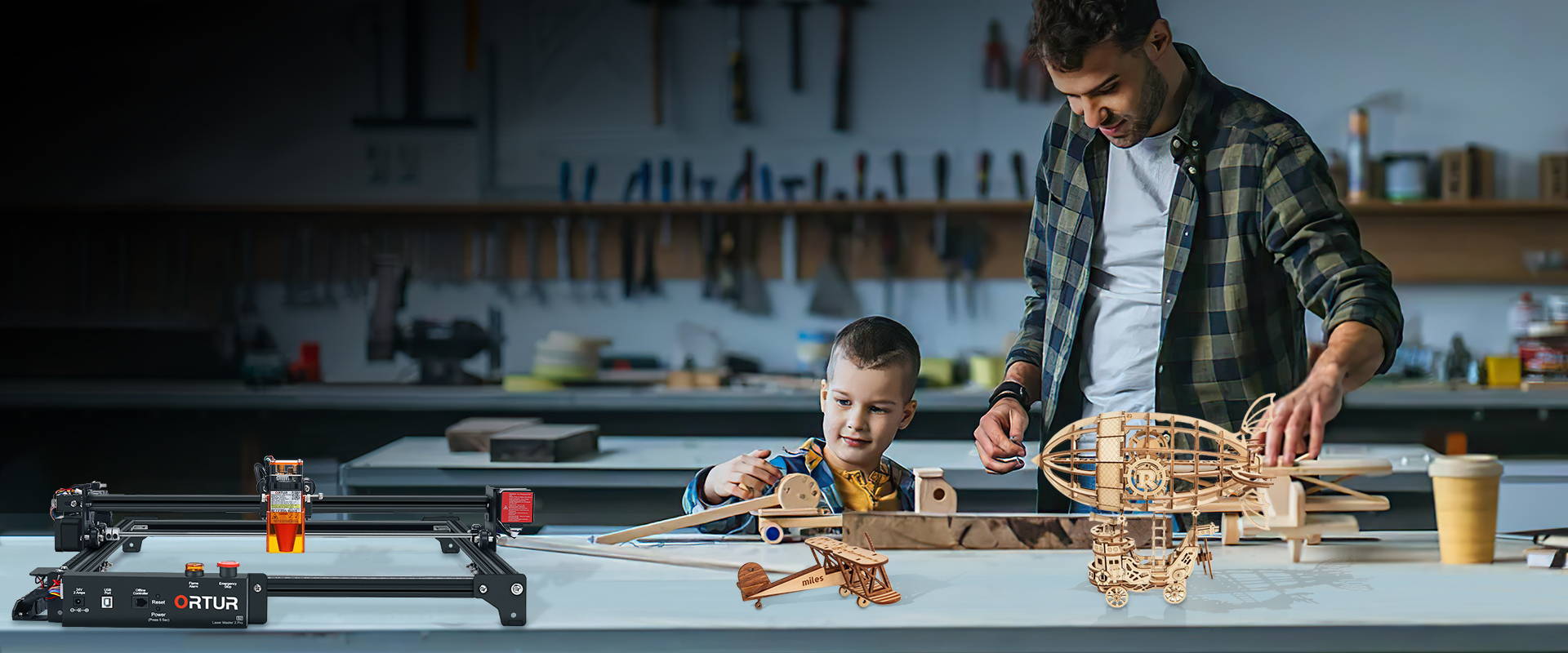 The first authorized partner
madethebest is composed of a group of elites with many years of experience in the research and development of 3D printers and engraving machines.
Before Ortur released its first product, we were fortunate to be selected by the ortur factory as the first partner of ortur, and participated in the product development and marketing of ortur throughout the process. Up to now,We voted as the best partner of Ortur.
Imagine It , Design It, Make it!
Always on the way to try the best. Startup with creative imagination, find out the most adaptive design, always provide the outstanding product! Let everyone enjoy the fun of laser engraving machine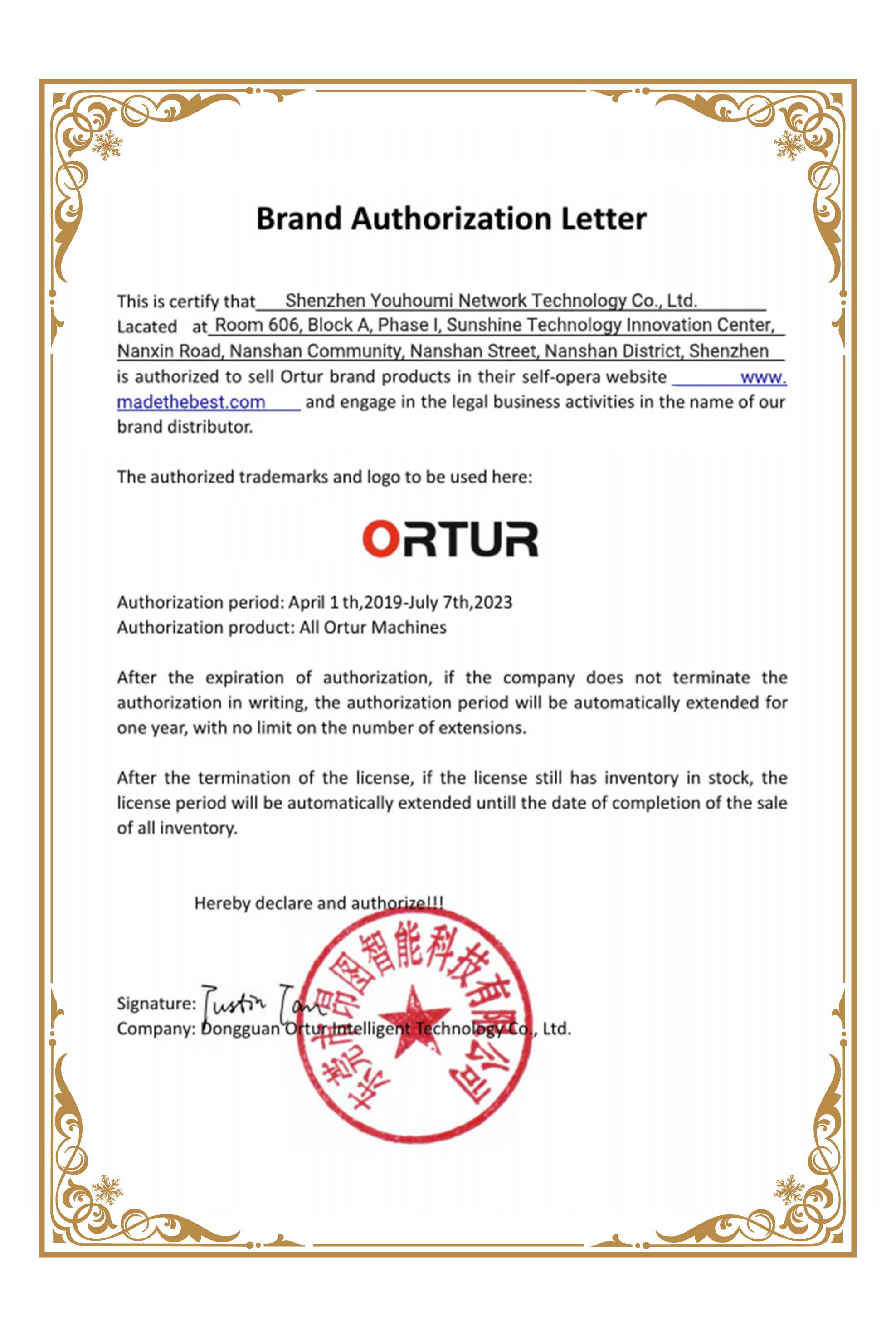 To meet more demands from our users, to bring them more business opportunities and more possibilities.Every new Ortur product release is a breakthrough in technical barriers and creativity.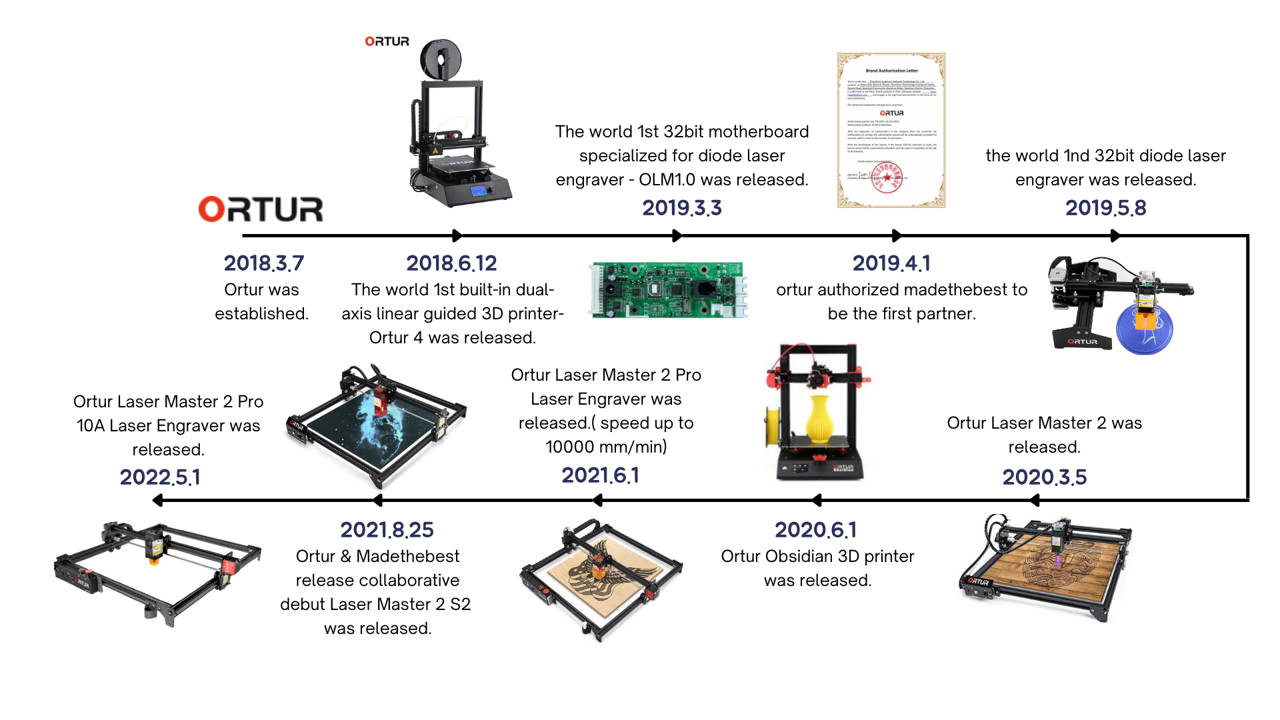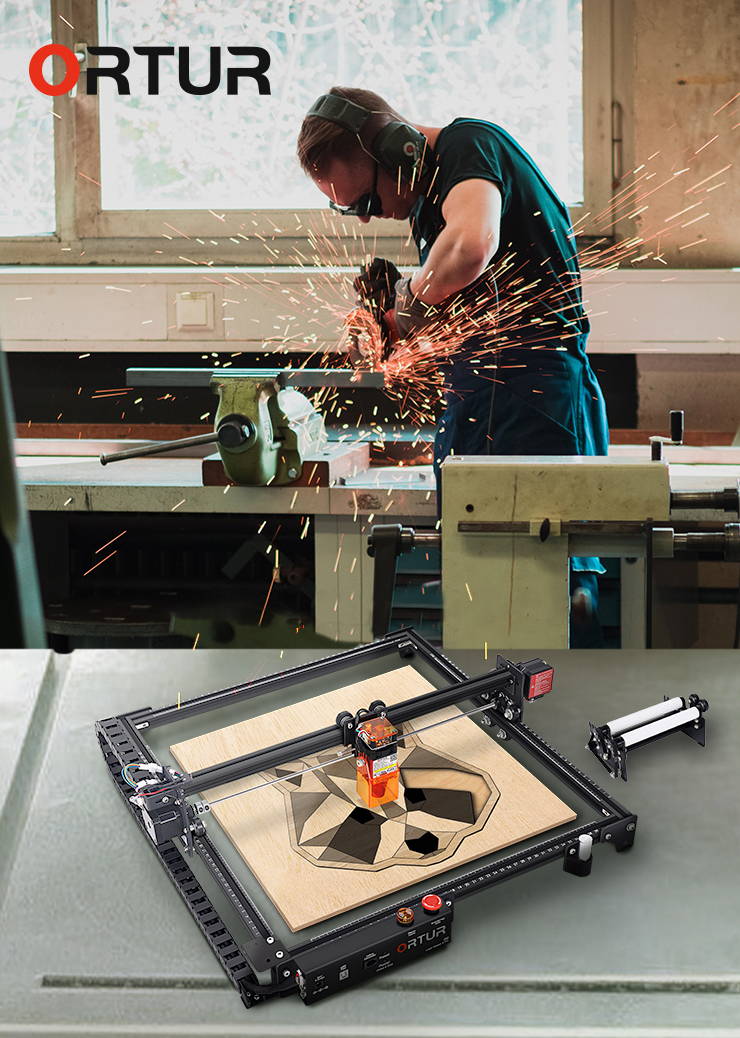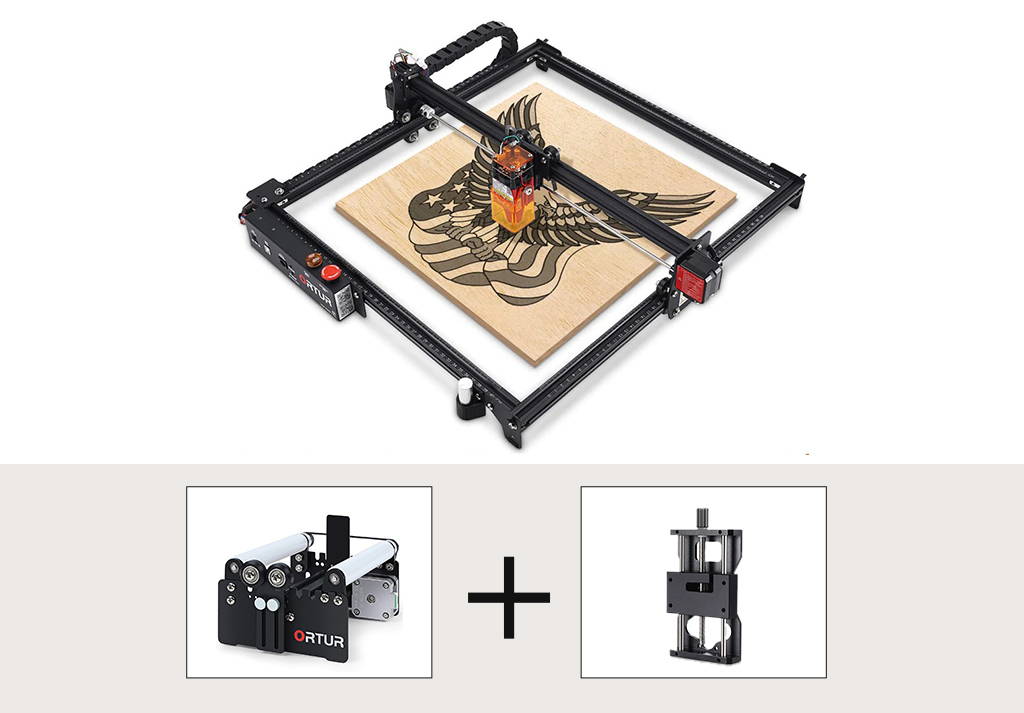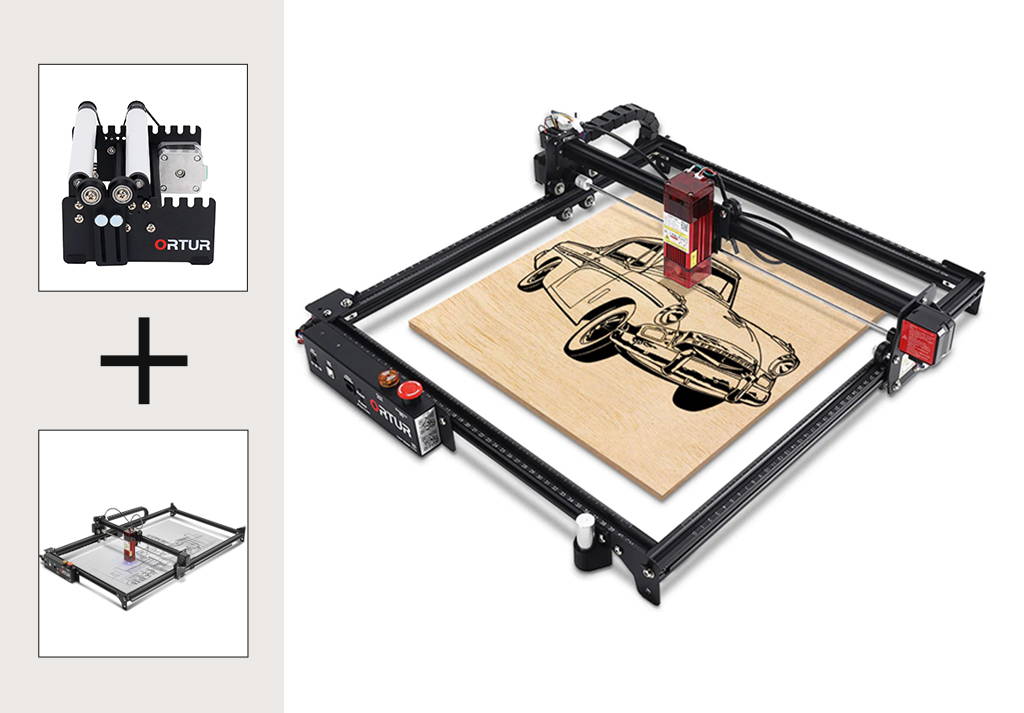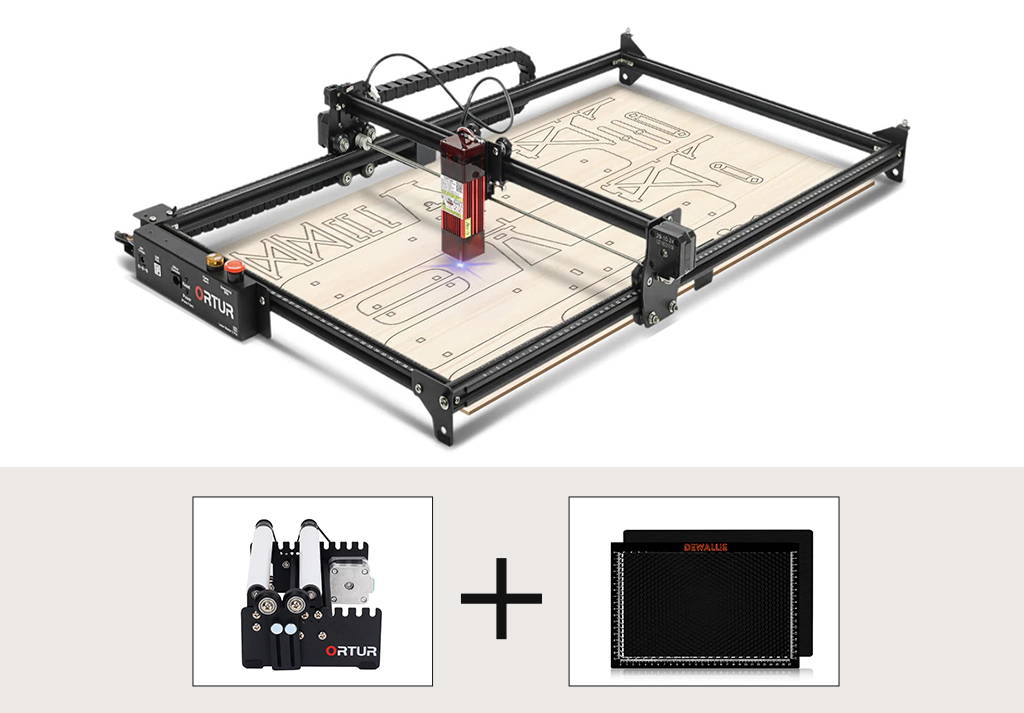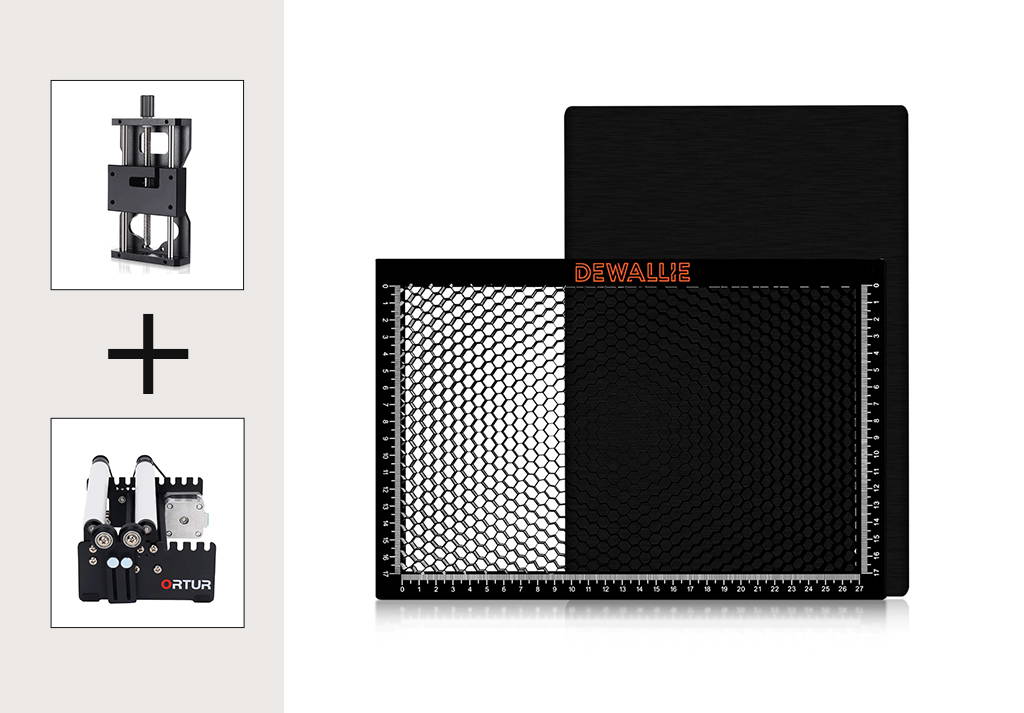 Best accessories combo set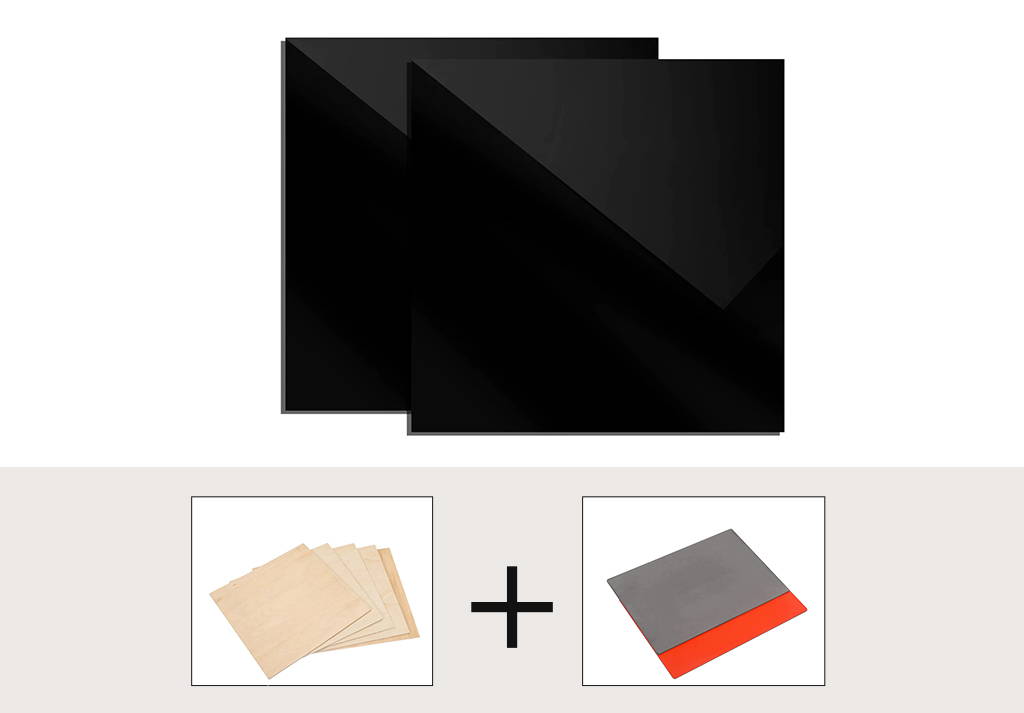 Listen to what our customers are talking about Ortur
European map puzzle cut from plywood on my new Ortur Laser Master 2 pro S2
Can A $500 Ortur Laser Cutter Make Better Inlays Than Me?
Build Miniatures with a Laser! (ft. Ortur Laser Master)
Will it Cut? | Ortur Laser Master 20W, New Z-Axis and Air Assist
Ortur Laser Master 2 Pro Review and Project Ideas
Ortur Laser Master 2 Review by Buster Beagle 3D
Amazing Ideas From Our Customers
All of these images were collected from Ortur group of different industries's customers.